Welcome To McAllen Orthodontic Group In McAllen, TX
Creating beautiful smiles is what we're all about! Board Certified Orthodontist Joseph K Ryan DDS, MSD and McAllen Orthodontic Group has served the McAllen, Mission, and Edinburg area with braces and Invisalign for over 40 years. This has translated into receiving numerous awards such as the 2018 The Monitor's Reader's Choice Award for Best Orthodontists and McAllen Chamber of Commerce 2018 top 5 small business in McAllen.
When you become our patient, you become a part of our family! We love what we do and it shows with our "Picture Perfect" Smiles!
The Latest in Leading-Edge Orthodontic Technology
When it comes to your smile, we believe you deserve nothing less than the best! Visiting the orthodontist is very different then it has been in the past. There are many treatment options available today, including state of the art metal and clear braces, nearly invisible aligners called Invisalign and Invisalign Teen, and 3D scanning that eliminates goopy impressions. Choosing the right orthodontist and type of braces that suit you best is the first step to reaching your smile goals…
Our practice is not only focused on you achieving a beautiful and healthy smile but also providing you with the highest level of patient care in the McAllen, TX area.
Our orthodontic team is friendly, knowledgeable, committed and very enthusiastic about helping you from the moment you walk in the door until treatment is completed
We will be respectful of your appointment time. We do our best to stay on time so you can too.
Our goal is to make orthodontic treatment affordable for everyone. Multiple payment options are available with interest-free financing and multiple family member discounts. We are always available to answer any questions or concerns you may have.
Get Started Today With Braces or Invisalign!
Throughout the years we have witnessed the positive effect that excellent orthodontic care can have on the lives of our patients! Our reward comes from seeing the beautiful smiles we help create and the enhanced self-confidence that develops during treatment. Contact our office today to find out how we can help your create your "Picture Perfect" Smile.
Meet Your Orthodontist Dr. Ryan
I always do my best to keep current with new orthodontic research, technology, and clinical practices. This allows me to deliver the best possible patient care.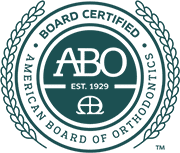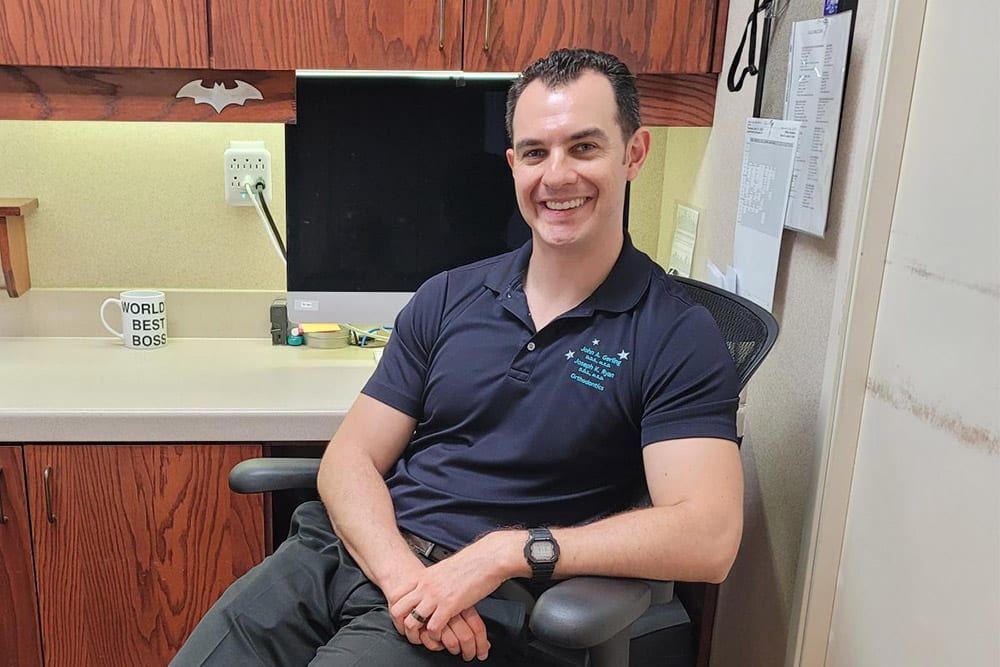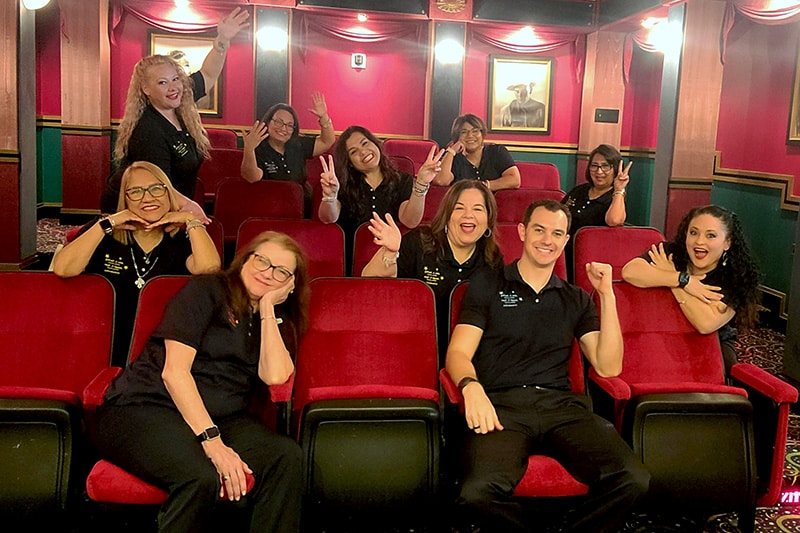 The Most Dedicated and fun Orthodontic Team
Our experienced and talented team is committed to working with you and your family to create a comfortable, stress-free, and rewarding orthodontic experience every time you visit our practice.
Join The Fun Connect With Us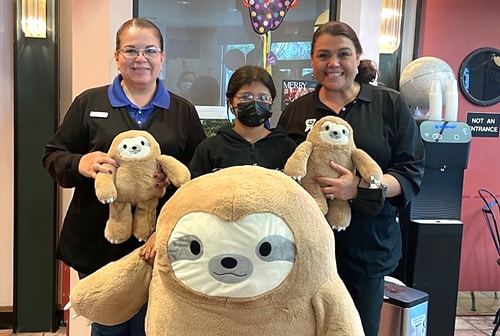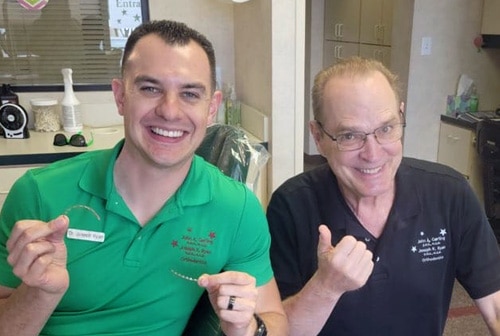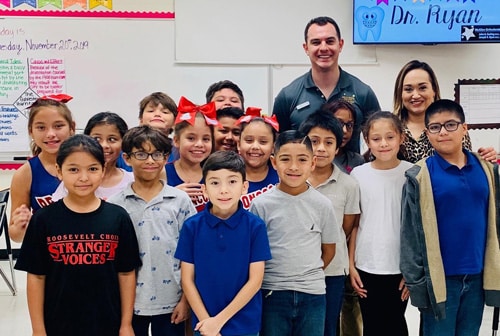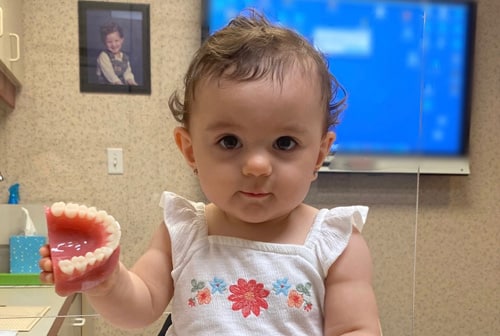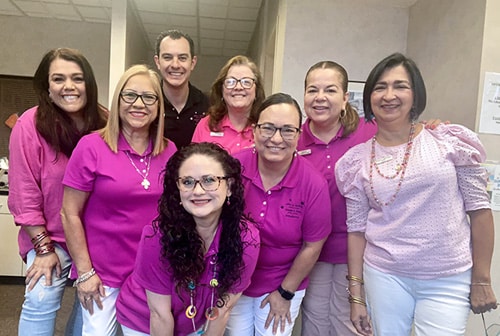 Our Patients UsRead Our Reviews
Roger Roselio
★★★★★
Staff is very welcoming and knowledgeable!
Diana De La Luz
★★★★★
Fantastic staff & orthodontist; caring, informative & knowledgeable. Amazing results!
sasha crane
★★★★★
They're creating even more beautiful smiles!! Thank you!!
Yalilis Pena
★★★★★
Greatest service and staff! Highly recommend.
Gina Kailipaka
★★★★★
Dr. Gerling is absolutely the best always so fun to talk to and the staff is AMAZING! We enjoy every single visit!
TxEdd
★★★★★
Great Customer service!
Juan Pablo Zetuna Bagatella
★★★★★
Very good place
Amanda Navarro
★★★★★
My daughter has had the best experience here! Great, friendly staff ❤️
Fabian M.
★★★★★
Awesome staff. They are very friendly and helpful.
Natalie Tarantola
★★★★★
Amazing! Has a movie theater ,ice cream,coffee machine, and treated my teeth very good.
Rolie M
★★★★★
Everyone was awesome at the office!
Jolynn Menchaca
★★★★★
Great service, friendly staff ! Lucy is always so welcoming when you walk in! Highly recommended.
Emily Lucio
★★★★★
Mandy is really nice
Clara Vega
★★★★★
Staff was super caring and nice. Mrs.Garza was very kind and explained everything very well.
Iris castillo
★★★★★
Great customer service!!! Dr Ryan did a fantastic job on my son's teeth. Highly recommend!!