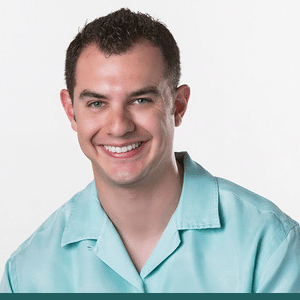 I was born in Monterrey, Mexico and grew up in South Carolina. I moved to McAllen prior to my freshman year at McAllen High School. During high school, I had braces with Dr. John A. Gerling who inspired me to be an orthodontist. During high school, I made myself a timeline outlining the steps needed to become an orthodontist with the ages that I would accomplish each step. I taped this timeline beside my bedroom light switch so I would see it every night and morning. After graduating high school, I left McAllen to attend Dental School and then my Orthodontic Residency. I returned to McAllen in early 2017.
Education
McAllen High School
University of Texas Pan-American, Bachelor of Science (BS) in Biology – Summa Cum Laude
University of Texas Health Science Center at San Antonio Dental School, Doctor of Dental Surgery (DDS) Degree
Nova Southeastern University, Fort Lauderdale, Master of Science in Dentistry and Certificate in Orthodontics
Continuing Education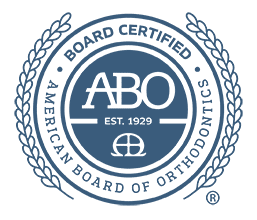 As one of my favorite professors from my orthodontic residency always said: "Always be a freshman and be willing to learn."
I took this to heart and always do my best to keep current with new orthodontic research, technology, and clinical practices. This allows me to deliver the best possible patient care. I am also involved in several prestigious dental and orthodontic associations including the:
American Association of Orthodontics (I attend the national meeting every year)
American Dental Association
Texas Dental Association
Rio Grande Valley Dental Association
About Me
I have a rich, mixed background with my father being Irish and my mother being Mexican. Yo hablo (poquito) Español. My beautiful wife, Arianna, was born and raised in Edinburg, Tx and we have been married since 2014. We have a beautiful son who is 2 years old. In my free time, I enjoy lifting weights, playing tennis, hitting golf balls, reading books, and listening to audiobooks/podcasts. During my undergraduate studies, I was a WEFNA certified personal trainer. I enjoy traveling to new places, trying new foods, and learning about other cultures. I have been working with Dr. Gerling since I returned to McAllen in early 2017.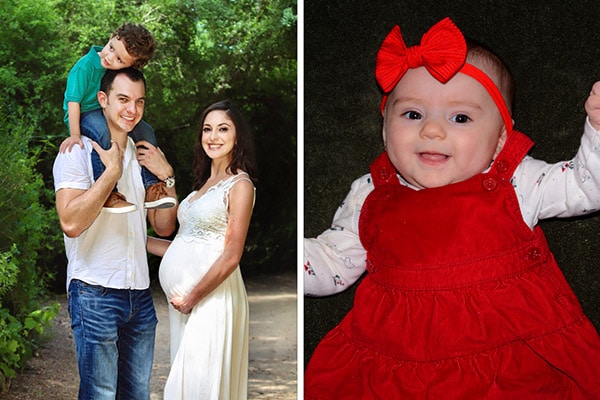 Community Involvement
I am currently the president of the McAllen Public Library Advisory Board (the youngest ever board president).  I have helped elicit such changes as having more recycling receptacles added to the library, having a water bottle refill station added to the main library, and am helping to spread the word about all of the wonderful free events that the library has. Dr. Gerling and I give a presentation open to library patrons titled "Dinosaurs Rock" almost every year where we bring in fossils to show, explain what happened to the dinosaurs and finish with a big liquid nitrogen/ hot water finale!
During Dental School, I was an active member of the Christian Medical and Dental Association (CMDA). I participated in CMDA mission trips to Eagle Pass and Laredo, Texas that provided dental work to those in need. In dental school, I also assisted in the San Fernando Health and Safety Fair. One of my favorite podcasts titled, Stuff You Should Know, introduced me to an online micro-lending organization called Kiva. This non-profit organization allows people to lend money to low-income entrepreneurs and students in over 80 countries. I have been actively involved since 2011.
I feel very fortunate to have helped others in the past and am grateful to know that I can continue to make a difference every day in our office.