We recognize that all of our patients are unique and deserve to receive orthodontic care that reflects their individual needs. Our experienced and talented team is committed to working with you and your family to create a comfortable, stress-free, and rewarding orthodontic experience every time you visit our practice. We are pleased to welcome you and your family, and we look forward to working with you.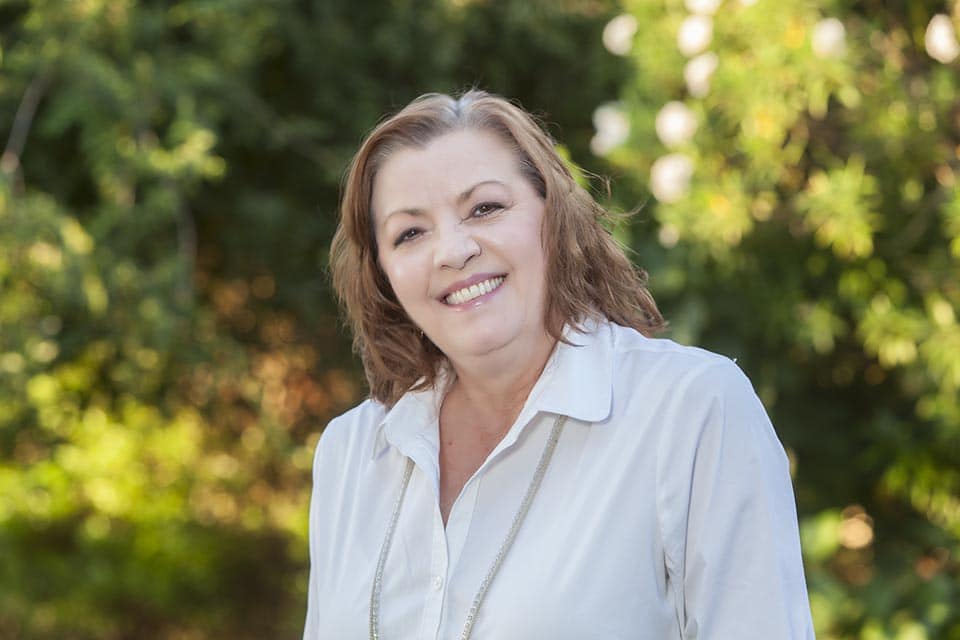 Dana Schultz
As our office manager, I take care of marketing and make sure that the office has a pleasant atmosphere for our patients and staff.  I began in the orthodontic field 47 years ago because I knew I wanted to make a positive difference in people's lives. Our patients are wonderful to get to know and they always make me smile. I've been with McAllen Orthodontic Group for 40 of those years and look forward to working with our awesome team every day.
I am married to Steve and we have two grown children, Lawrence and Jessica. We also have 2 grand children we adore. In my free time I enjoy reading and visiting my grand babies every chance I get.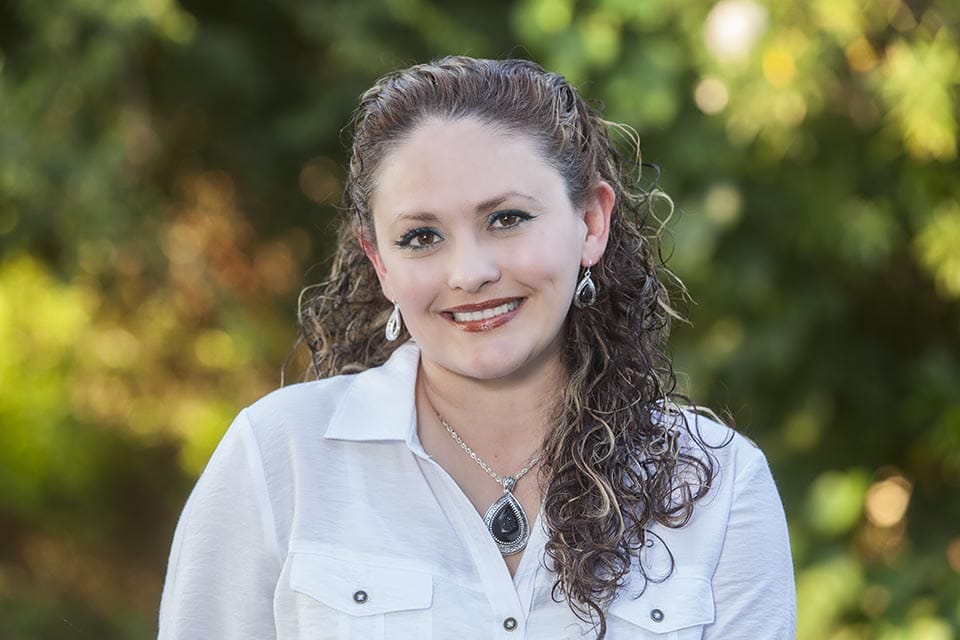 Melissa Reyes
I've managed our patients' treatment for McAllen Orthodontic Group for many years now. I love seeing the wonderful results our patients achieve and I enjoy building relationships with them. Meeting all these wonderful people has brought confidence and inspiration to my life. Dr. Ryan is a very kind, generous, and respectful person. Working here has helped me build confidence in myself and has taught me so much.
I am married to Mario, and we have two grown children J.D. and Zalika. I enjoy spending time with my family and doing everything I possibly can with them. My hobbies are reading, watching movies, traveling, camping, and spending time at the beach. I also enjoy riding motorcycles and target shooting.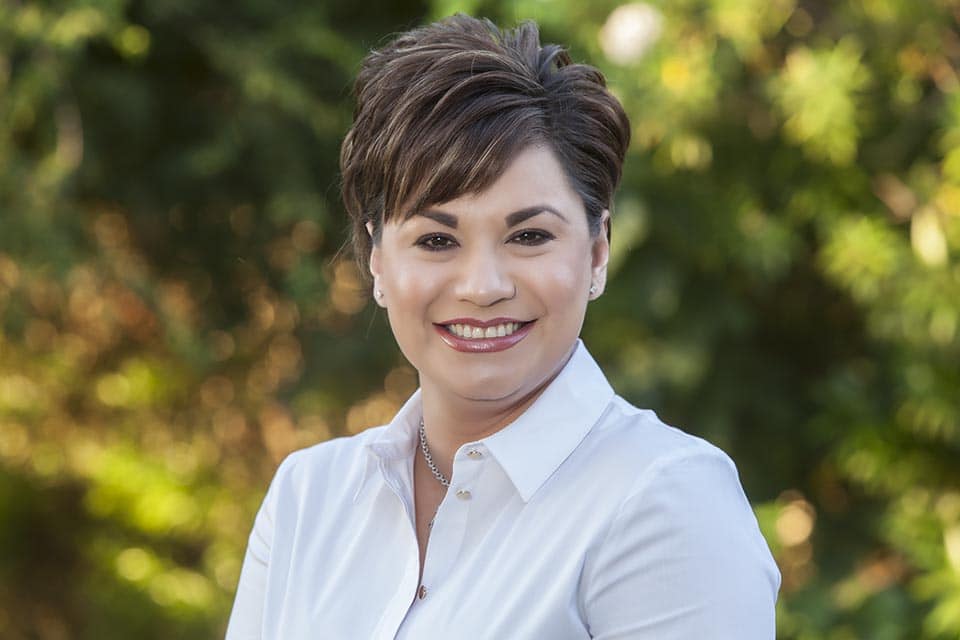 Jeanette Pacheco
Since 2002, I've been managing our patients' treatment and making sure their records are complete and up-to-date. I love making our patients feel great about their smiles and getting to know them over their treatment time. It is very rewarding to know I'm making a positive difference in people's lives. I also feel very blessed to work for Dr. Ryan. He is wonderful and makes us feel like family.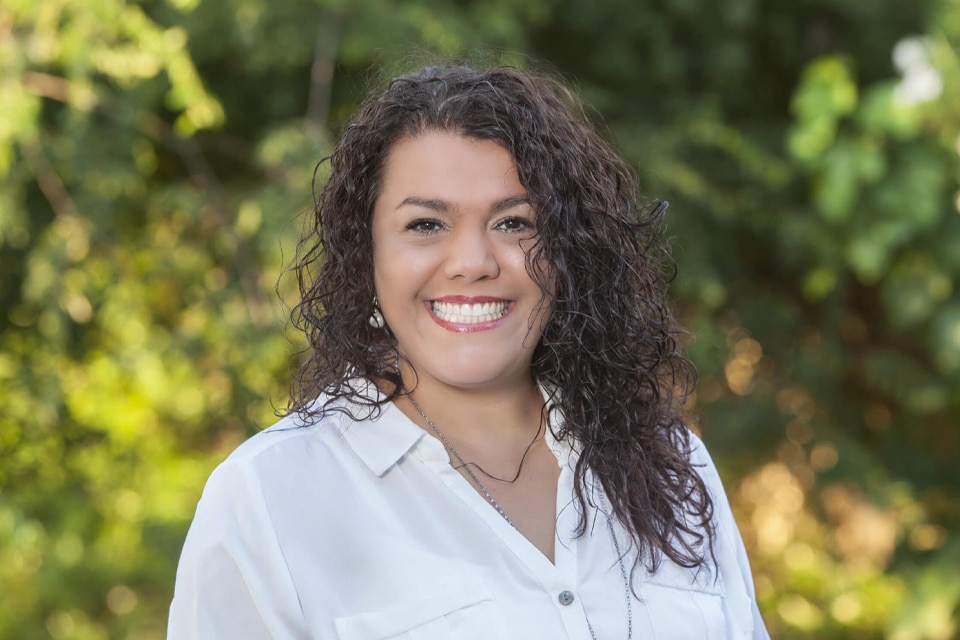 Maritza Ramírez
I have been blessed to work at McAllen Orthodontic Group for 16 years creating beautiful smiles.The most rewarding part of my job is seeing the confidence our patients gain after they complete their treatment and see their beautiful smiles!
I have lived in McAllen, Tx since 1993. I am originally from Detroit, Michigan. 
I'm happily married to Carlos Ramirez. We have a beautiful and amazing daughter Sara. We also have a spunky Boston Terrier named Koko.
We enjoy our weekends at home doing BBQ's and spending time with family.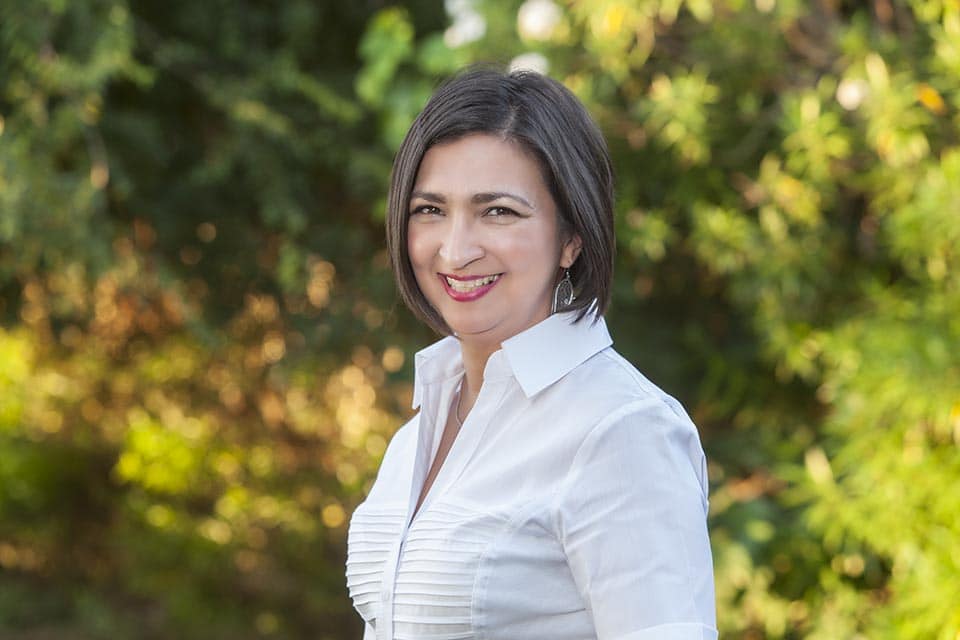 Lucy Ortega
I answer our phones, schedule patient appointments, and keep the office flowing well. Seeing our patients with beautiful smiles makes me feel good about the work we do here, and I know we're making a positive difference in people's lives. The staff here is like a family, and we enjoy spending time with each other in and out of the office.
I currently reside in McAllen with my husband, Juan. We have two daughters, Dulce and Paola, and two lovely granddaughters. I also have a Corgie named Fonzy. I love cooking and baking, gardening, and spending time with my family.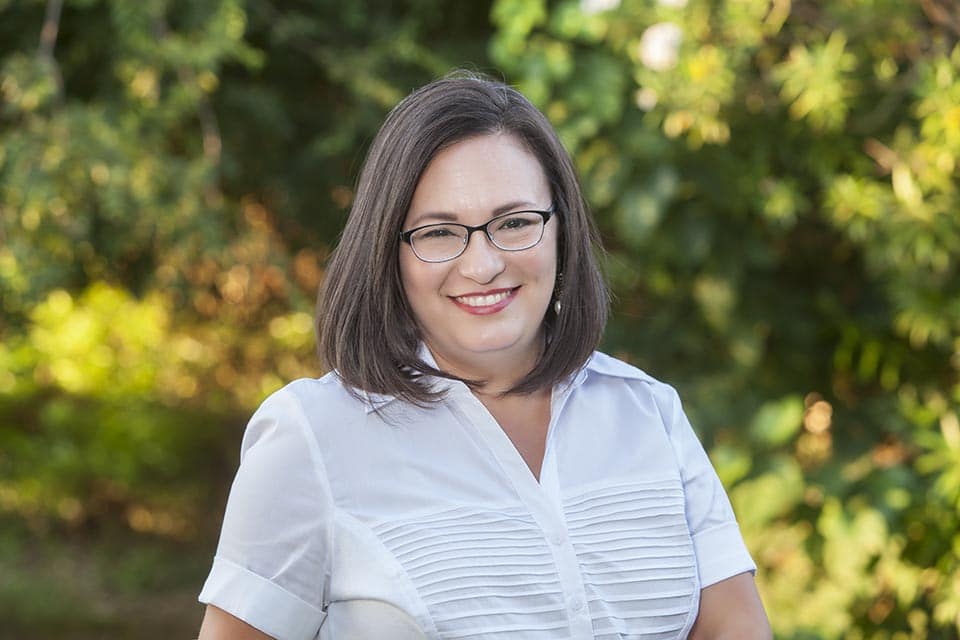 Amanda Garza
It is my job to make our new patients comfortable in the office and review treatment plans with Dr. Ryan, the patients, and their parents. I've been a proud member of this team since 1988 and love making people feel good about their teeth and improving their smiles. Working here has taught me to be patient and really listen to other people's needs.
I have lived in Mission my entire life. My husband's name is Homer and we have two children, Andres and Sophia, and a miniature Schnauzer, Roxy. I love crafting and walking my dog, and I am involved in many activities through my church.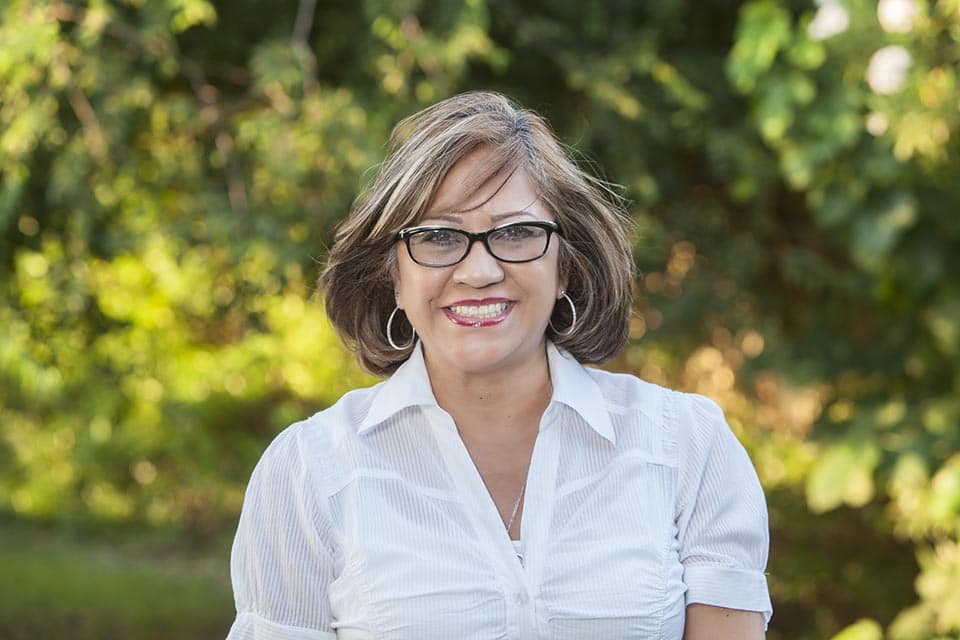 Jenny Hernandez
I work in our lab where I make retainers, appliances, and manage all of our retention patients. I've been in the field of orthodontics for 41 years, 25 of those with McAllen Orthodontic Group, and I still get excited when our patients achieve beautiful smiles. 
I live in McAllen and have one Chihuahua Jenna, a Yorkie named Xinna and a Dachshund named Frida. I love to travel, dance, and read in my free time.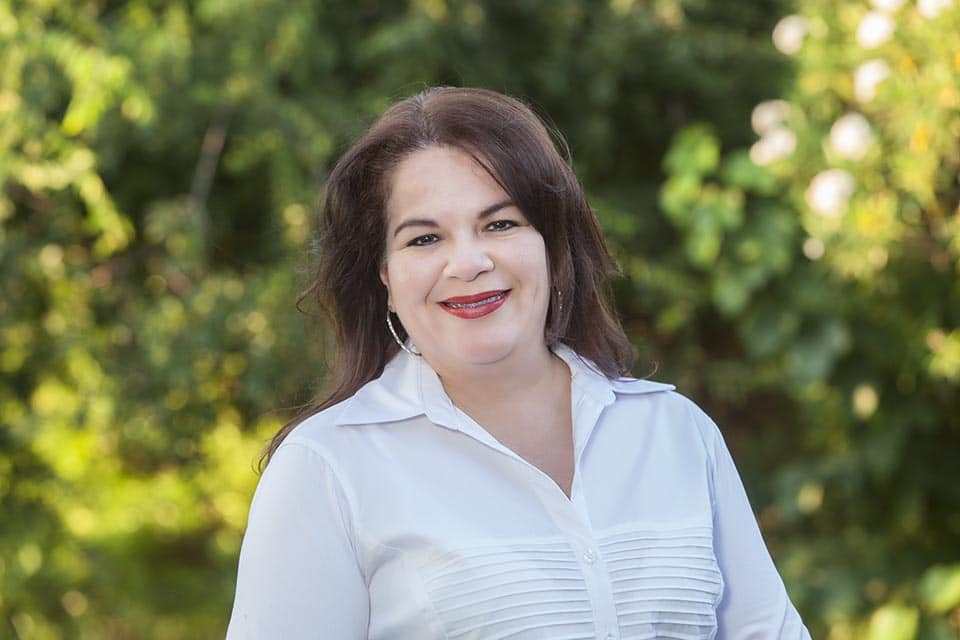 Aurora Davila
I have been a member of team McAllen Orthodontic Group since 2013. It is my job to handle billing and Insurance. I love our patients.
I have been married to Rudy for 36 wonderful years. Our children Isaiah, R.J., Nyssa, and her husband Eddie are the love of our lives.
I enjoy spending time with my family. I enjoy watching sports and having the BEST bbq in our backyard. I also enjoy walking.
Life is good.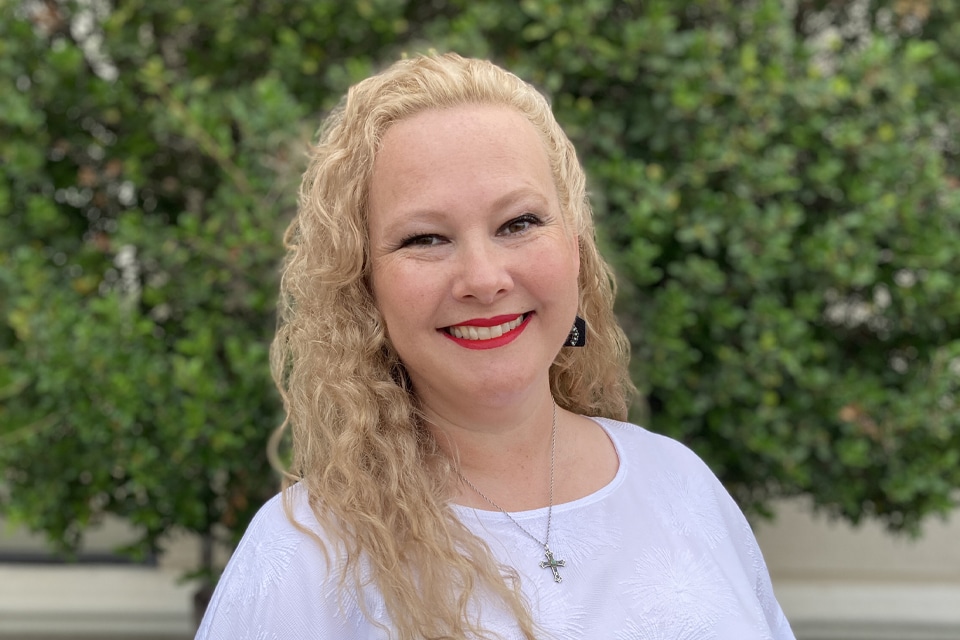 Jill
I'm thrilled to work with this dynamic group of individuals that I now call family. My job is so rewarding because I get to help bring the best out of every one of my patients. Knowing that I had a part in perfecting their smiles and seeing each patient beam with confidence is what I love the most.
I've been married to my husband Adolfo, who is a U.S. Marine veteran, for 25 years. We have two daughters, Emily 24, and Abby 16. I am passionate about nature, wildlife, sealife, and conservation, especially endangered sea turtles. I'm also an active member of my daughter Abby's Varsity volleyball & FFA booster clubs. We have four mini schnauzers that complete our little family whose names are Kokomo, Eugene, Rip, and Lilly. It was a blessing being hired by Dr. Gerling and Dr. Ryan. I look forward to what the future holds.