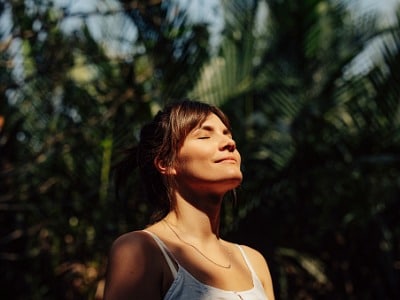 Who doesn't love to catch some rays? Well here's some good news for you sunshine lovers – a little sunshine actually HELPS your teeth during orthodontic treatment. A little sunshine has been found to improve mood, our immune functions, and catalyzes vitamin D production in our bodies. Keep reading for some advice on how sunshine can help your teeth from Dr. John Gerling and Dr. Joseph Ryan at McAllen Orthodontic Group.
While in braces, healthy teeth and gums are of vital importance. Vitamin D actually helps to support oral health in two ways:
It helps our bodies to absorb and utilize calcium
Vitamin D has several major functions. One of its major functions is moderating other vitamins and minerals – including calcium. Calcium is crucial because it fortifies our teeth and supports jaw and bone strength. Several studies have shown greater cavity risk for people who live in regions with little sunlight – sometimes as much as double the risk.