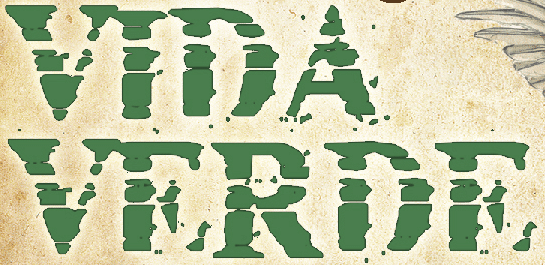 In just a few short days, on Saturday, April 20th, the McAllen Vida Verde will be taking place at Quinta Mazatlan, and with it a whole day of education about our amazing planet! Dr. Gerling is sponsoring the main stage of this incredible event this year, and the lineup is filled with fantastic educational experiences to be had by the whole family!
Last year's Vida Verde had 6,500 attendees, and the feedback was all very positive! We expect nothing less for this year's event! There are going to be live animal shows, a concert, and plenty of arts and crafts booths to check out!
So, mark Saturday, April 20th, on your calendars and plan on joining us in learning about and celebrating our planet! For more information, be sure to check out the event's website, and click here for a flyer of the the events!